The original article was published on M&C Asia here. M&C Asia is the Official Media Partner of Singapore MICE Forum 2023.
If you build a business, run an exhibition, or run a conference, you would know that everything revolves around the building of communities," said Ian Wu, co-owner and group CCO of HUONE Singapore.
Wu was moderating 'The Rising Importance of Community Building to Remain Relevant and Keep Audiences Engaged' panel discussion at the Singapore MICE Forum (SMF) 2023, where he emphasised the importance of building communities to drive attendance and engagement at business events. Organised by Singapore Association of Convention & Exhibition Organisers & Suppliers, the SMF2023 was held 26-28 July 2023 at the Sands Expo & Convention Centre.
Understanding event communities: 4 key groups
Wu shed light on engaging four key groups within an event's community:
Enthusiasts are individuals who are highly passionate and deeply engaged in the subject matter of the event. They are the core members of the community who actively participate and contribute to its growth and success.
Visionaries are forward-thinking individuals who see the potential and long-term impact of the event's community. They often play leadership roles and help shape the community's direction and future.
Pragmatists are practical and results-oriented individuals who seek tangible benefits from their involvement in the event. They value the practical applications and outcomes that the event can offer.
Sceptics are individuals who may initially be hesitant or critical of the event. They may have doubts or reservations about its value or relevance. Engaging sceptics involves addressing their concerns and demonstrating the benefits of being part of the community.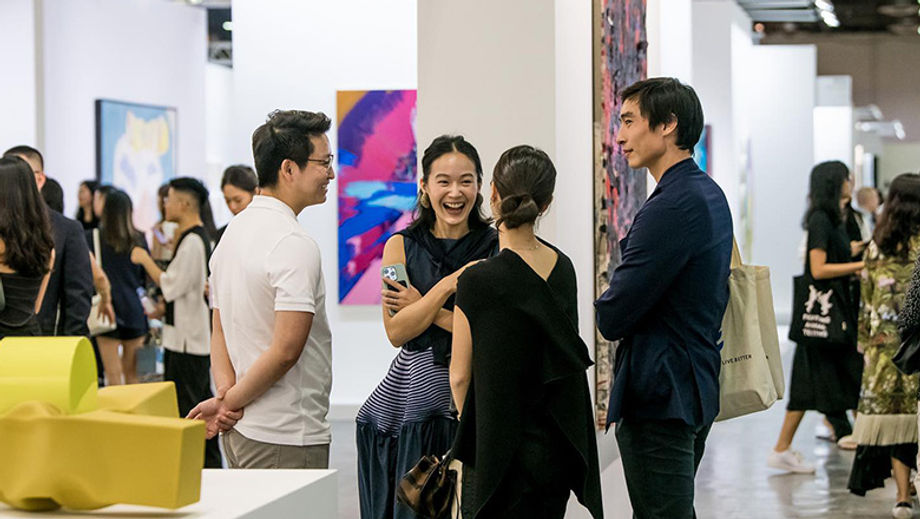 4 ways to build event communities
1. Understand your community: Building a thriving event community requires a deep understanding of the target audience's needs, interests, and pain points. Tailoring content and experiences that align with the community's values fosters a sense of belonging and engagement.
Kim Underhill, CEO/founder of She Brilliance, a women leadership community dedicated to empowering women through mentorship and social impact, exemplifies this approach by osting small-scale events to bring like-minded individuals together and provide a safe space to learn from one another.
2. Engage leaders and influencers: For the esports community, engaging enthusiasts and drawing them to live events are a challenge due to the rise of online interactions, said Ng Chong Geng, president of the Singapore Esports Association.
To overcome that, Ng partners with influencers and game publishers to mobilise networks and drive attendance to events, creating compelling experiences that appeal to enthusiasts and newcomers alike. By actively connecting with diverse esports communities and offering incentives for live events, they create an ecosystem that keeps enthusiasts excited and engaged.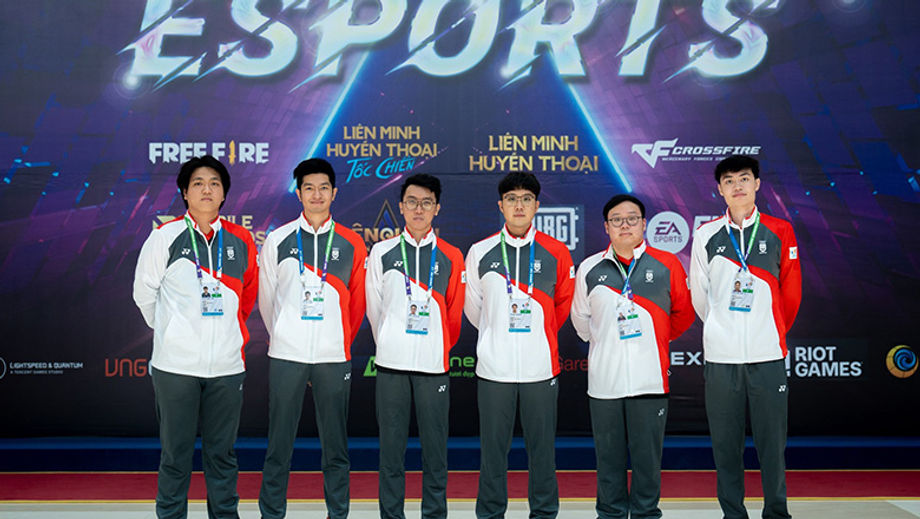 3. Cater to wider audiences: To attract a broader audience, event organisers should curate experiences that cater to different segments within the community. A wide variety of activities and content ensures engagement from enthusiasts and newcomers alike.
Charles Ross, managing director of The Art Assembly, shared strategies to engage art enthusiasts at ART SG, one of the biggest art fairs across the Asia Pacific. Singapore, while vibrant, has a limited number of art collectors. To open up new buyer communities for ART SG, Charles Ross, managing director of The Art Assembly, actively reaches out to potential buyers in the region. The objective was to create a thriving art ecosystem that attracts new buyers and showcases galleries to a broader audience beyond Singapore.
Similarly, Michele Lee, managing director of O4X, The O4 Company, which focuses on two key IPs – Gastrobeats and Sneakercon – faces the challenge of attracting a broader audience beyond a dedicated following in the sneakerhead community. She stressed the importance of creating experiences that appeal to different segments within the community, such as street culture enthusiasts.
4. Early, effective communication: Early and clear communication about the event's offerings and value proposition is crucial to generate interest and drive attendance. Utilising various communication channels, including social media and content marketing, helps reach the target audience effectively.